Community Response: Rescuing Small Business
WEBINAR: April 29 @ 11CST
The American Rescue Plan's allocation for communities provides an opportunity for city leaders to assist small businesses impacted by COVID-19. Join us for a panel session with Toby Rittner, President and CEO of the Council of Development Finance Agencies, as we present ideas for how cities can support small business owners such as:
Providing technical assistance and training for small business owners
Grant programs
Measuring and tracking progress of small business programs
Attendees will receive a Retail and Small Business Impact Report with specific data about consumer spending, retail leakage, job impacts, and more.
Toby Rittner
President and CEO
Toby Rittner is President and CEO of Council of Development Finance Agencies (CDFA), dedicated to the finance community representing public, private, and non-profit development entities.
Jenn Gregory
President, Downtown Strategies
Jenn's focus is on the revitalization of downtowns for our client communities. Through her Downtown Vision and Strategy Workshop process, Jenn advises communities on market analysis, tourism, economic vitality, and design updates for downtown areas.
City Leaders
Elected Officials
Business Owners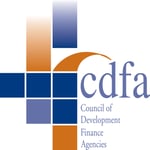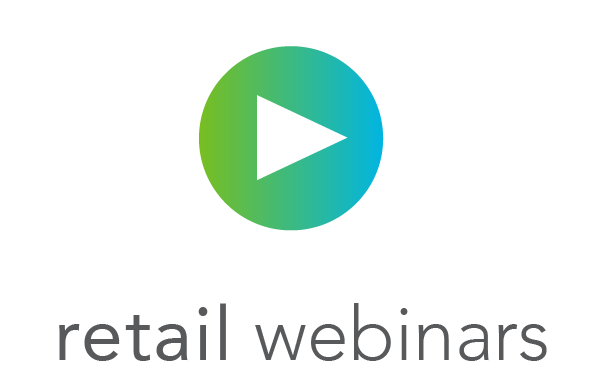 Register Now
You will be receive a Zoom confirmation email.